Why Are You Watching?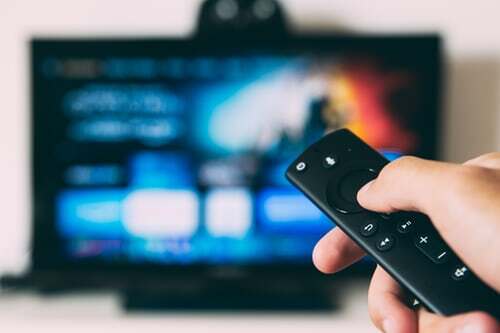 According to Common Sense Media, TV is constantly present in at least 71% of teens' lives. It is entertainment, comfort, and helps them develop.
Students find joy in many things;  TV shows are just one of those many things. Today, there is a wide variety of different shows to watch. These programs can be watched anywhere and everywhere and it's something that can be done with others.
"South Park is overall a really funny show that can be watched with friends," junior Caroline Halloway said as she talked about her favorite show.
Research shows, most teens prefer comedies or animated series. 
"I would describe it as very funny and has a lot of adventures," sophomore Joshua Williams said as he talked about his favorite show, Avatar The Last Airbender.
The context of these shows can range from realistic events to fictional, action packed stories.
"If you're a fight scene junkie, this is for you, seriously," sophomore Vivian Huynhcong said. "The animation of this show is superb compared to the other animes I watch."
Not only does television range in genre and context, but it also helps one develop better imaginary skills and have a moment to kick back.
"TV provides a moment for everyone to relax and get lost in another world," sophomore Alex Pham said.