November 14, 2018 • No Comments
Are our lives perfect? The answer is no. We are not perfect, therefore, conflict arises because we have different life experiences, opinions and emotions.  Our lives are different at school and especially at home. ...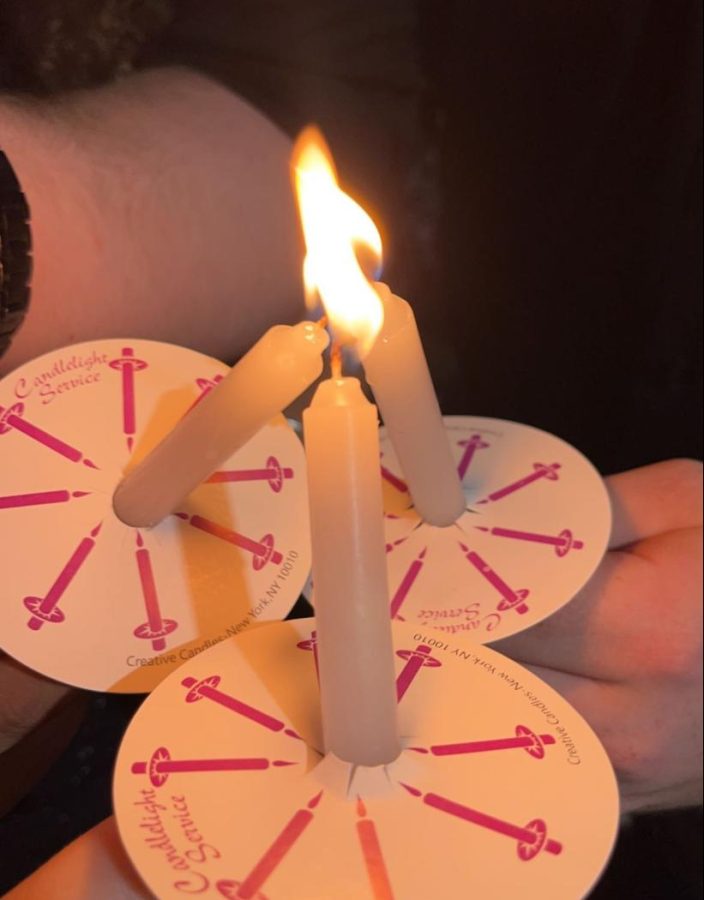 Adrianna Greco and Vivian Huynhcong
June 1, 2022 • No Comments
"It's like the final send off," said Senior Amaya Green. On May 13th, The band had their banquet in the cafeteria, which involved a traditional candle light ceremony.  "When you're the...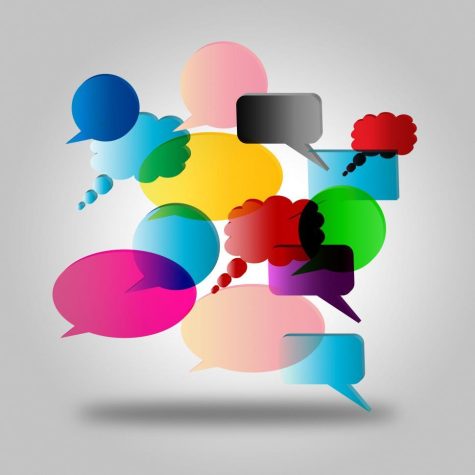 May 25, 2022
May 23, 2022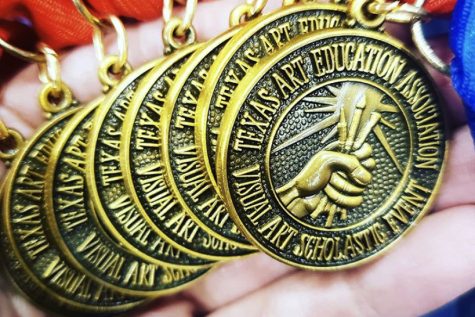 May 11, 2022
May 22, 2022
Getting ready to take on next season, our football players are pushing their limits in spring ball. ¨This...
May 11, 2022
The Lady Eagles fought in their single game UIL State Softball Playoff series against the Rockwall Yellowjackets...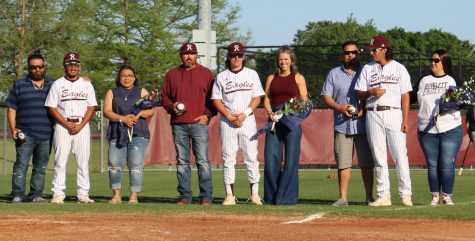 May 11, 2022
As the baseball season ends, seniors must decide on their next steps, and reflect on their years playing....

Loading ...