November 14, 2018 • No Comments
Are our lives perfect? The answer is no. We are not perfect, therefore, conflict arises because we have different life experiences, opinions and emotions.  Our lives are different at school and especially at home. ...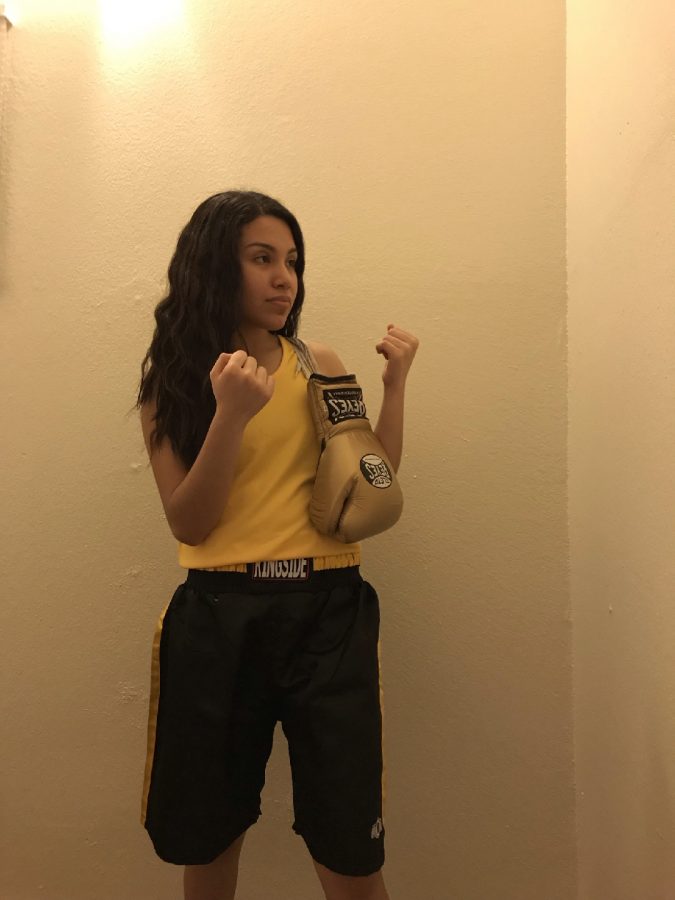 Tanner Horting, Writer
November 30, 2018 • No Comments
If you look at Aylen Moreno, she appears to be your average sophomore student walking the hallways.  She might be petite in frame and short in stature but packs a powerful punch.  Moreno has been...
November 25, 2018
November 29, 2018
The Rowlett High School varsity girls basketball team gathered in the gym to congratulate captain and...

Loading ...