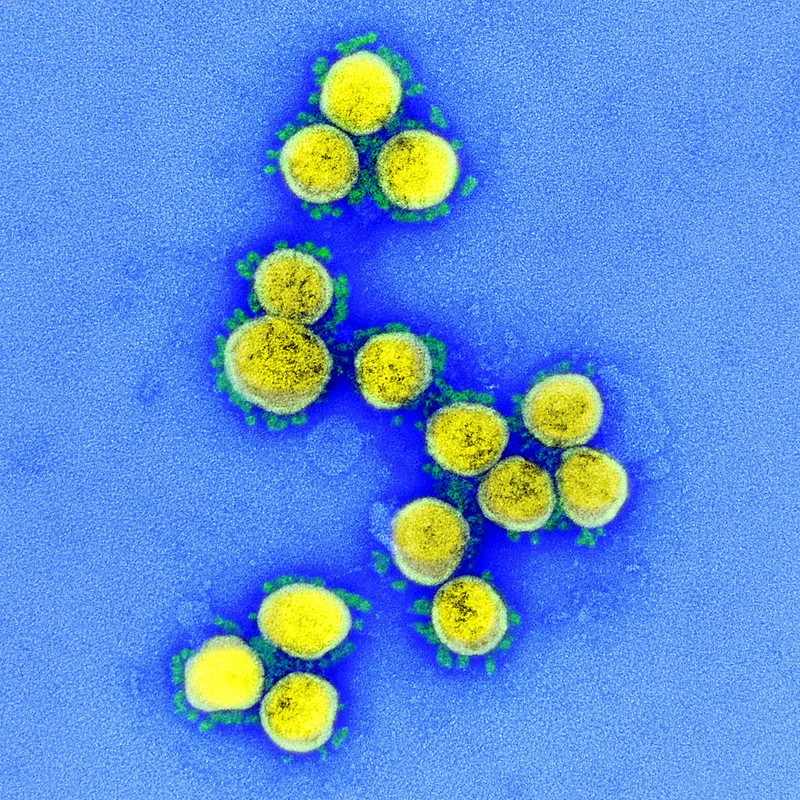 Charles Lassiter, Staff Writer
September 15, 2021 • No Comments
The start of a new school year and the promise of a return to normalcy has led to many believing that the negative effects of COVID-19 on students' lives to be over, but this unfortunately may not be the case. During the...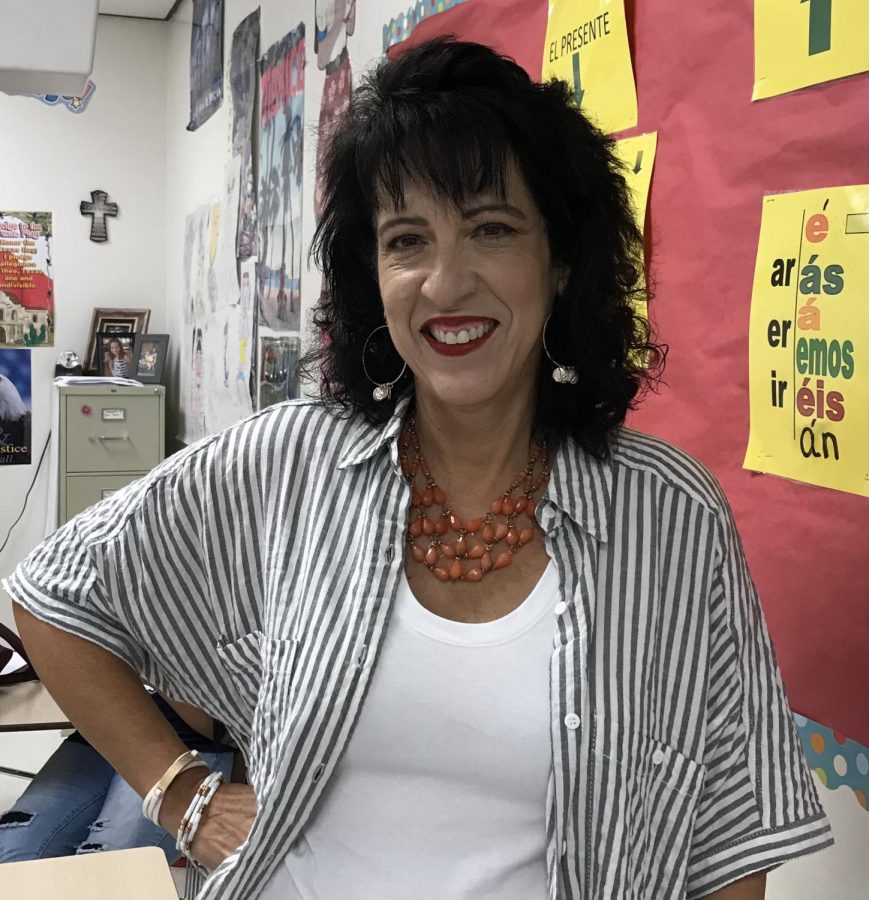 Dara Johnson, Staff writer
September 9, 2021 • No Comments
Spanish teacher, Señora York, will be retiring after working here for over 20 years.  In her first year of teaching in 1999, she felt slightly terrified to encounter teaching kids Spanish.  "My biggest struggle...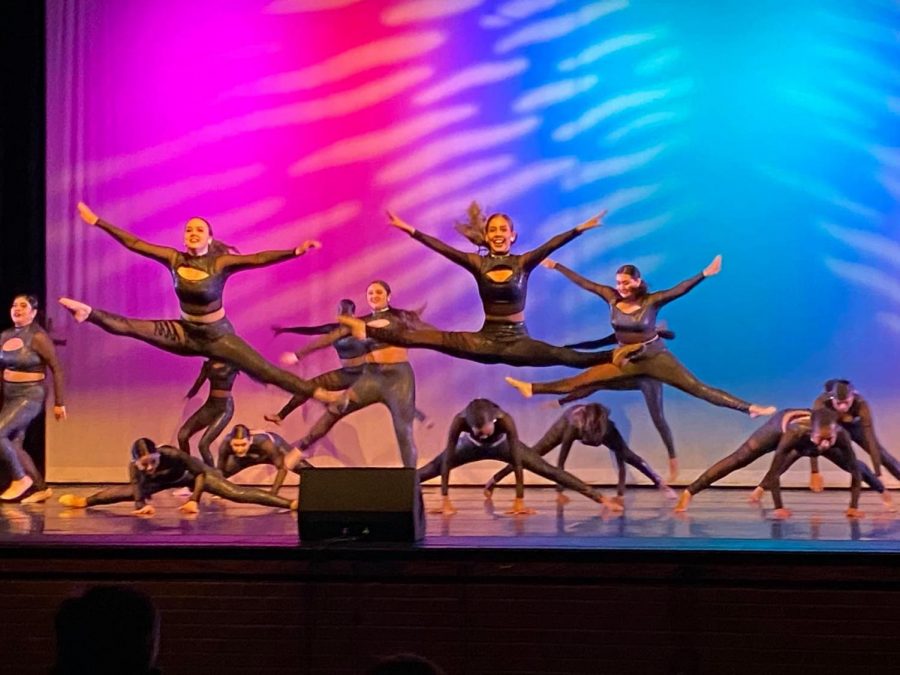 November 14, 2018 • No Comments
Are our lives perfect? The answer is no. We are not perfect, therefore, conflict arises because we have different life experiences, opinions and emotions.  Our lives are different at school and especially at home. ...
October 15, 2021
September 20, 2021
September 17, 2021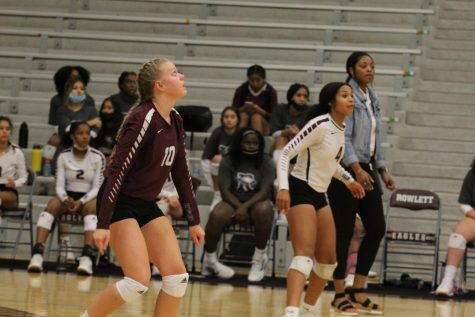 September 10, 2021
The pressure is on. During the first two days of school, volleyball tryouts were held during and after...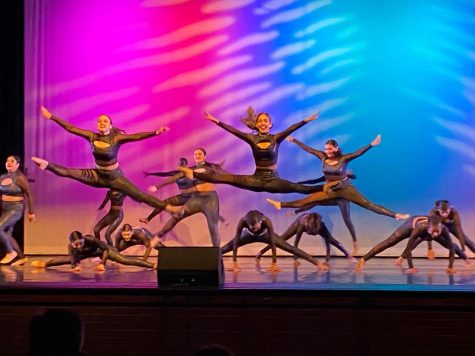 April 19, 2021
November 29, 2018
The Rowlett High School varsity girls basketball team gathered in the gym to congratulate captain and...

Loading ...