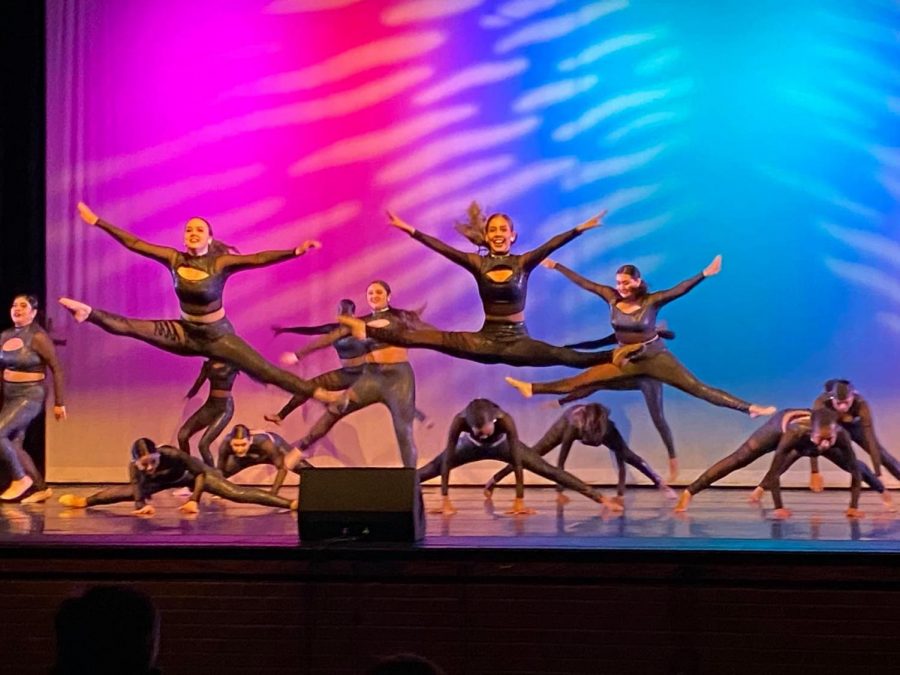 December 7, 2018 • No Comments
When good news broke, senior Kelly Long was in the RHS band hall with all of her friends.  A life changing email that Long opened congratulated her on the offer to attend Yale University with a full ride academic scholarship. Long...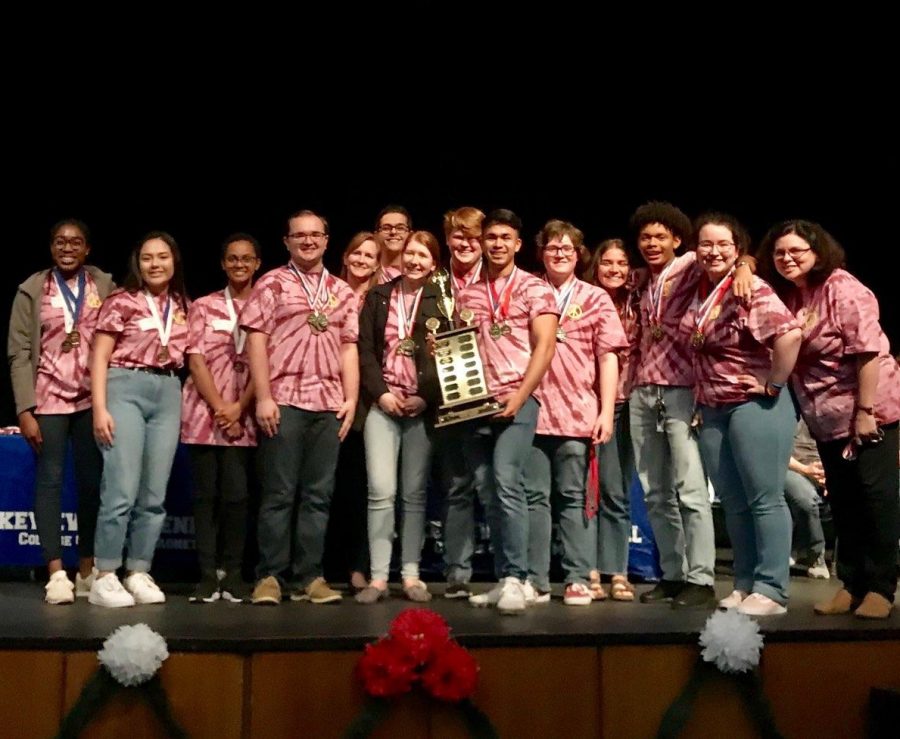 December 3, 2018 • No Comments
RHS students on the Academic Decathlon team competed at the district meet this past Wednesday and Saturday and placed first again with 88 individual medals.   Octathlon placed second with 54 individual medals.  The team...
November 14, 2018 • No Comments
Are our lives perfect? The answer is no. We are not perfect, therefore, conflict arises because we have different life experiences, opinions and emotions.  Our lives are different at school and especially at home. ...
May 10, 2021
April 19, 2021
April 19, 2021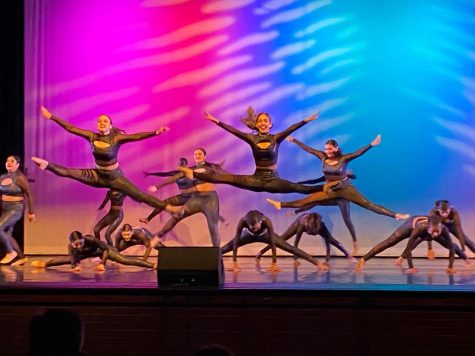 April 19, 2021
November 29, 2018
The Rowlett High School varsity girls basketball team gathered in the gym to congratulate captain and...

Loading ...